Hey! I' m returned from place of vacation two weeks ago and I' ve been there for one month, so my desire to make new graphic has grown more and more and more... so here you are my new post!
Icons:

Final Fantasy IX
[ Zidane, Dagger, Zidane/Dagger, Kuja ];
Nightwish
[ Tuomas, Marco, Anette ];
Sonata Arctica
[ Tony ];
Within Temptation
[ Sharon ];
Miscellaneous
[ Amy Lee, Tarja Turunen ].
Banners:

Tarja Turunen
;
Tuomas/Tarja
[ with the lyrics of "Bless the Child" ].
Wallpaper:

Tarja Turunen
[ lyrics from NW' "The Siren" ].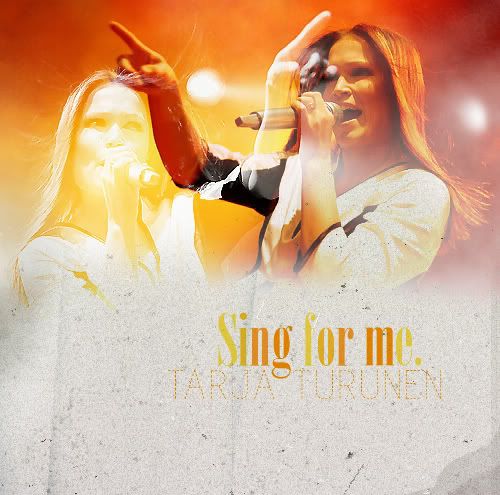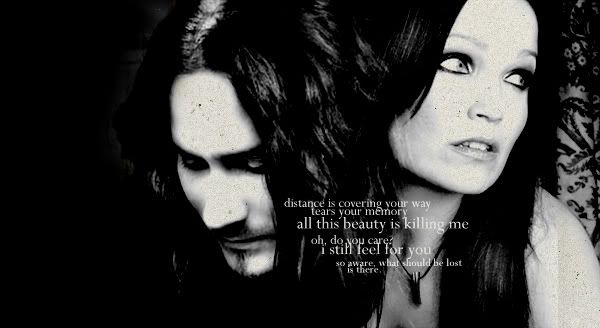 i226.photobucket.com/albums/dd314/LiviaSirenia/Senzatitolo-1h.jpg
Current Music: Sharlott - Emilie Autumn